Сosmetic Сontract Manufacturing
Contract production of cosmetics under your brand
Many years of experience, innovation and passion allow us to offer you the highest quality products and services and the comfort of cooperation.
The scope of cooperation covers every stage of placing products on the market.
From the development of the vision, creation of the recipe and tests, through the implementation of all tests, selection of packaging and confection.
As a result, you receive a finished product, with a set of tests and documents that allow you to enter the product for sale.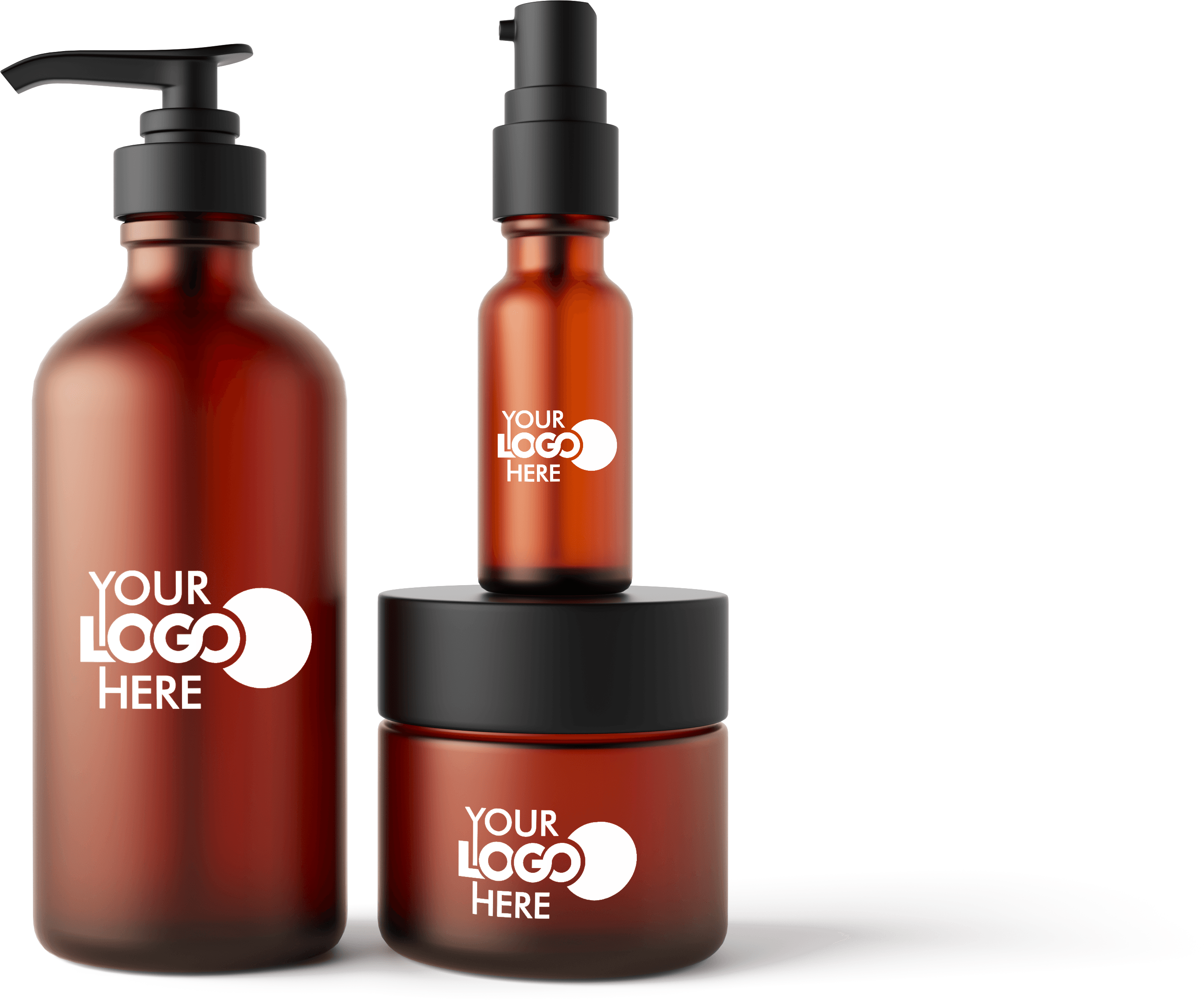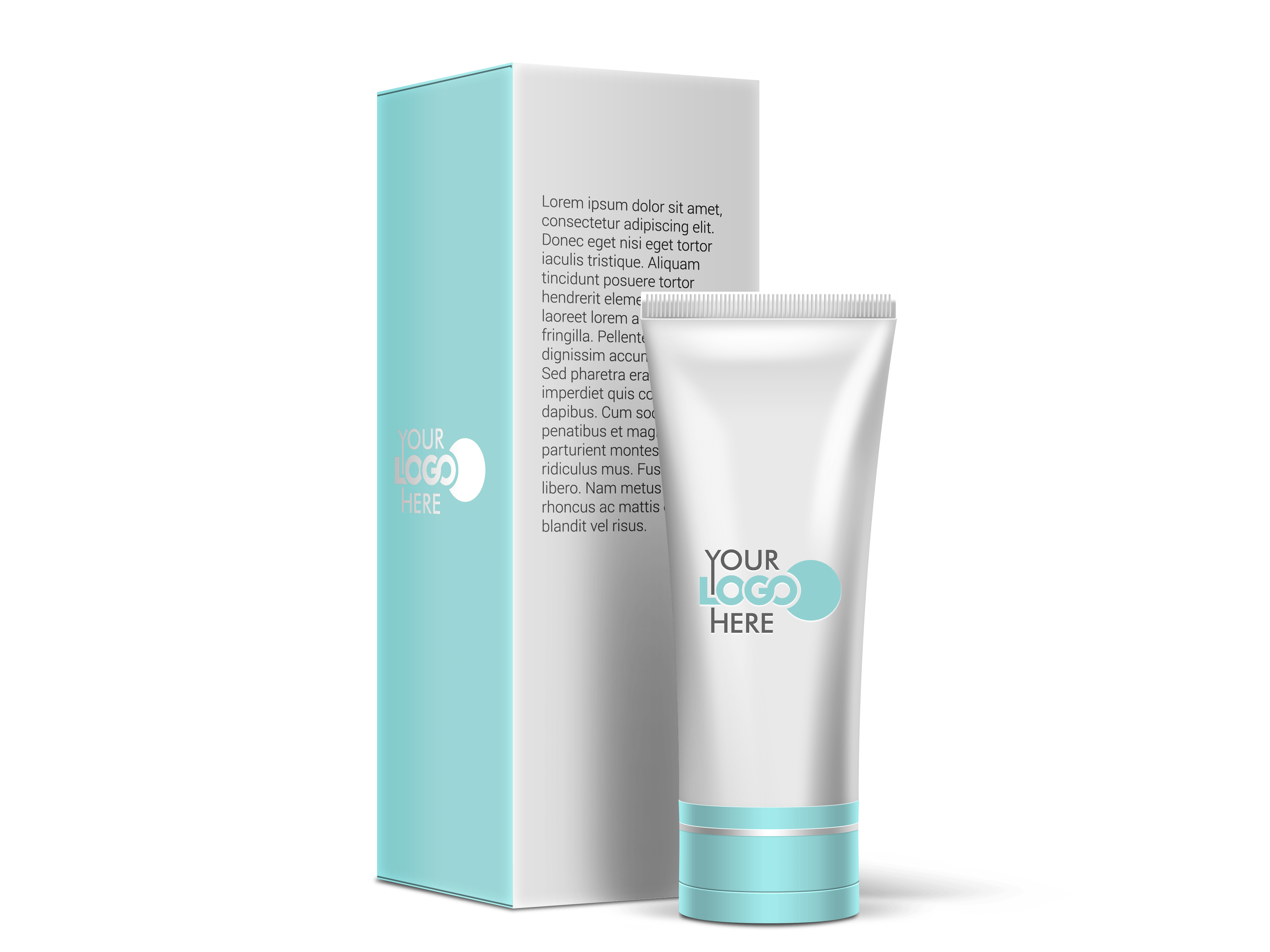 About Company
Inventia Polish Technologies Sp. z o.o. was established in 2003. The first product produced by the company was original Kolagen Naturalny Inventia® followed by other unique native natural collagen-based cosmetics.
The year 2007 was another important stage in the history of the company. Inventia Polish Technologies Sp. z o.o. expanded its offer with the first diet suplement including native lyophilisiert collagen. In 2009, as the first in Poland, Inventia Polish Technologies Sp. z o.o. obtained the Integrated Quality and Food Safety Management System certificate. Inventia Polish Technologies Sp. z o.o. continues to develop dynamically winning new markets year by year.Since its very beginnings, the company has produced innovative cosmetics of the highest quality designated for women caring for their youthful, radiant and attractive appearance.
.
Mission & Vision 
The company's mission is to produce high quality innovative cosmetics and diet supplements, that are both safe and produced in hormony with the environment. Our mission is implemented through daily care and concern for the satisfaction of our Customers, professional development of our staff and building friendly relations with our Contractors.
We are open to new trends in cooperation which provide the opportunity to expand the use of native natural collagen. Our potential, expertise and production facilities open new horizons of setting fruitful collaboration with our Contractors. We are keen to take up new challenges and expectations of our Customers.
Countries all over the world
Quality Policy
The ultimate goal of the company is to continually increase the satisfaction of Customers, particularly in respect to high quality and heath safety of the offered products.
This goal is fulfilled through implementation and continuous perfection of the Integrated Management System, increase of competence and skills of our staff, establishment of friendly cooperation and commitment to the assignements received.
The staff of Inventia Polish Technologies Sp. z o.o. acknowledges and identifies itself with this policy and implements actions which guarantees safety of the offered products.
Creating cosmetics recipes
Modification of customer recipes
Production of small and large amounts of mass
Invenita Polish Technologies Sp. z o. o. kindly invites you to use the services of the newly opened microbiological laboratory.
We offer microbiology testing services of cosmetic products and raw materials.
The tests are conducted in accordance with the following guidelines:
| | |
| --- | --- |
| Procedure | Standard |
| Enumeration and detection of aerobic mesophilic bacteria | ISO 21149:2017 |
| Detection of Staphylococcus aureus | ISO 22718:2015 |
| Detection of Candida albicans | ISO 18416:2015 |
| Detection of Pseudomonas aeruginosa | ISO 22717:2015 |
| Detection of Escherichia coli | ISO 21150:2015 |
| Enumeration of yeast and mould | ISO 16212:2017 |
| Evaluation of the antimicrobial protection of a cosmetic product | ISO 11930:2019 |







Compatibility with the packaging
Inventia Polish Technologies Sp. z o.o.
 ‎📌 
83-041 Żuława, ul. Leśna 11, Polska
📞 +48 58 692 11 87