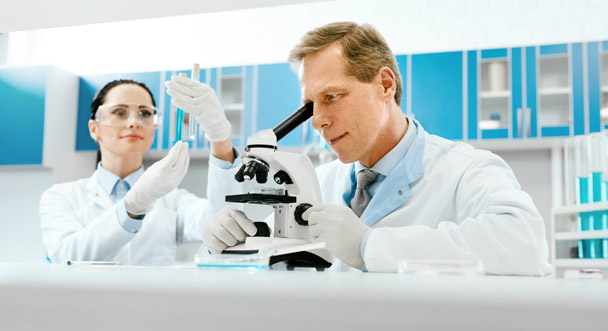 Inventia Polish Technologies Sp. z o.o. has modern research and development laboratories which enable to develop innovative formulas of new cosmetics and diet supplements as well as diligent analysis and control at each stage of production in order to meet the highest standards of quality and safety.

Moreover, in order to produce products of the highest performance characteristics based on the most recent developments in cosmetology and dermatology, we cooperate with renowned specialists in biochemistry, bio-technology and cosmetology, as well as leading science institutes in these sectors.

Inventia Polish Technologies Sp. z o.o. continuously improves the quality and safety of the offered products investing in modern machine park, modernizing and developing its plant and production lines.